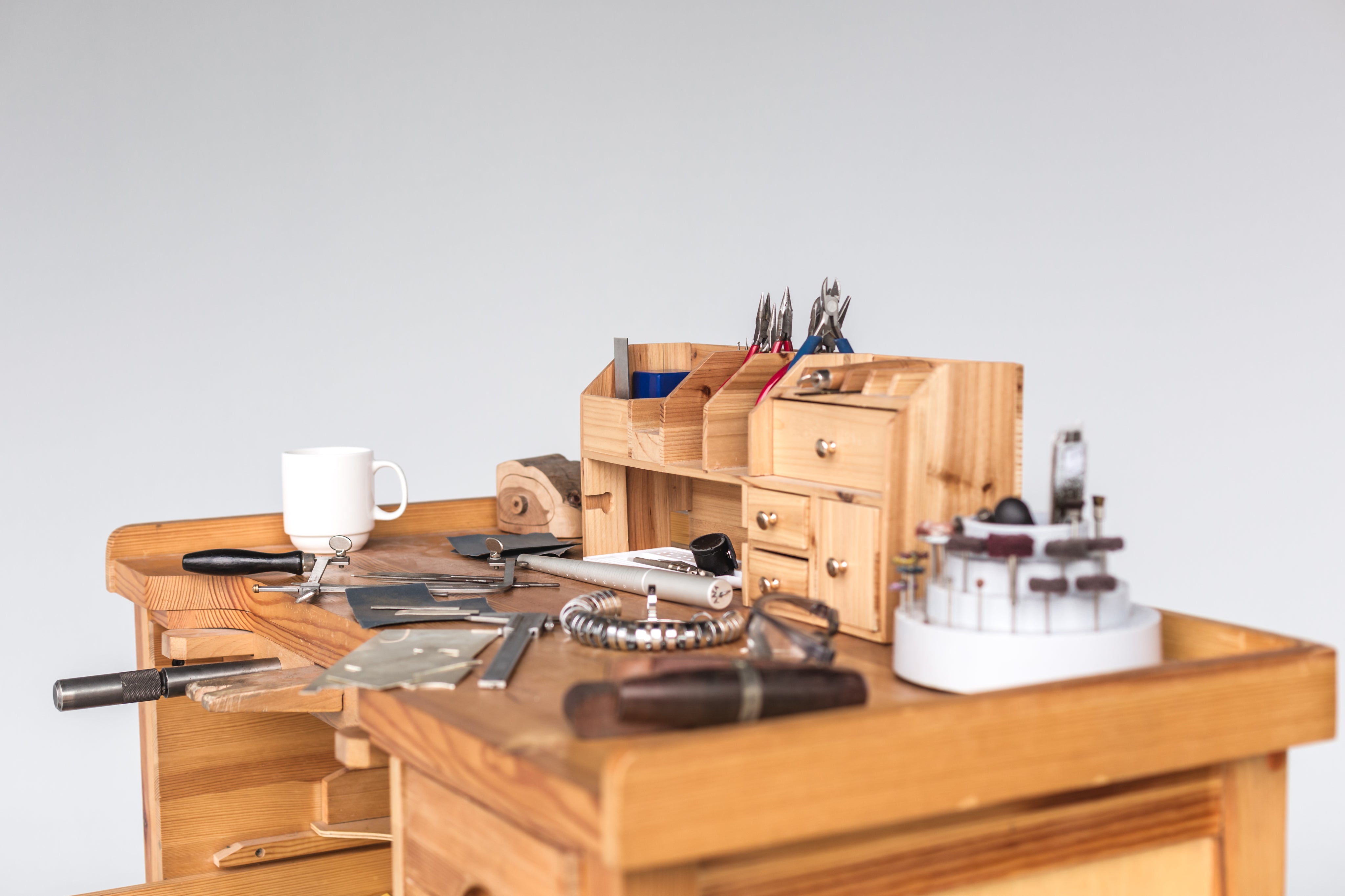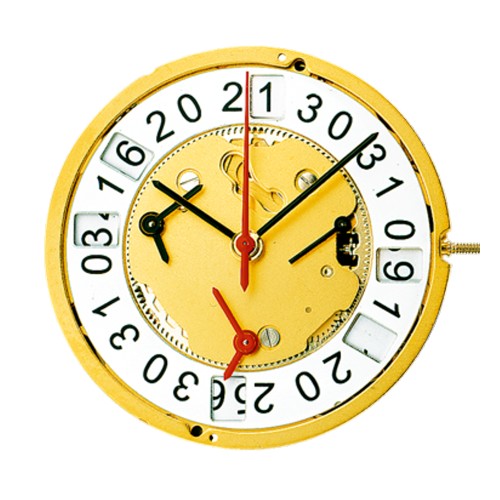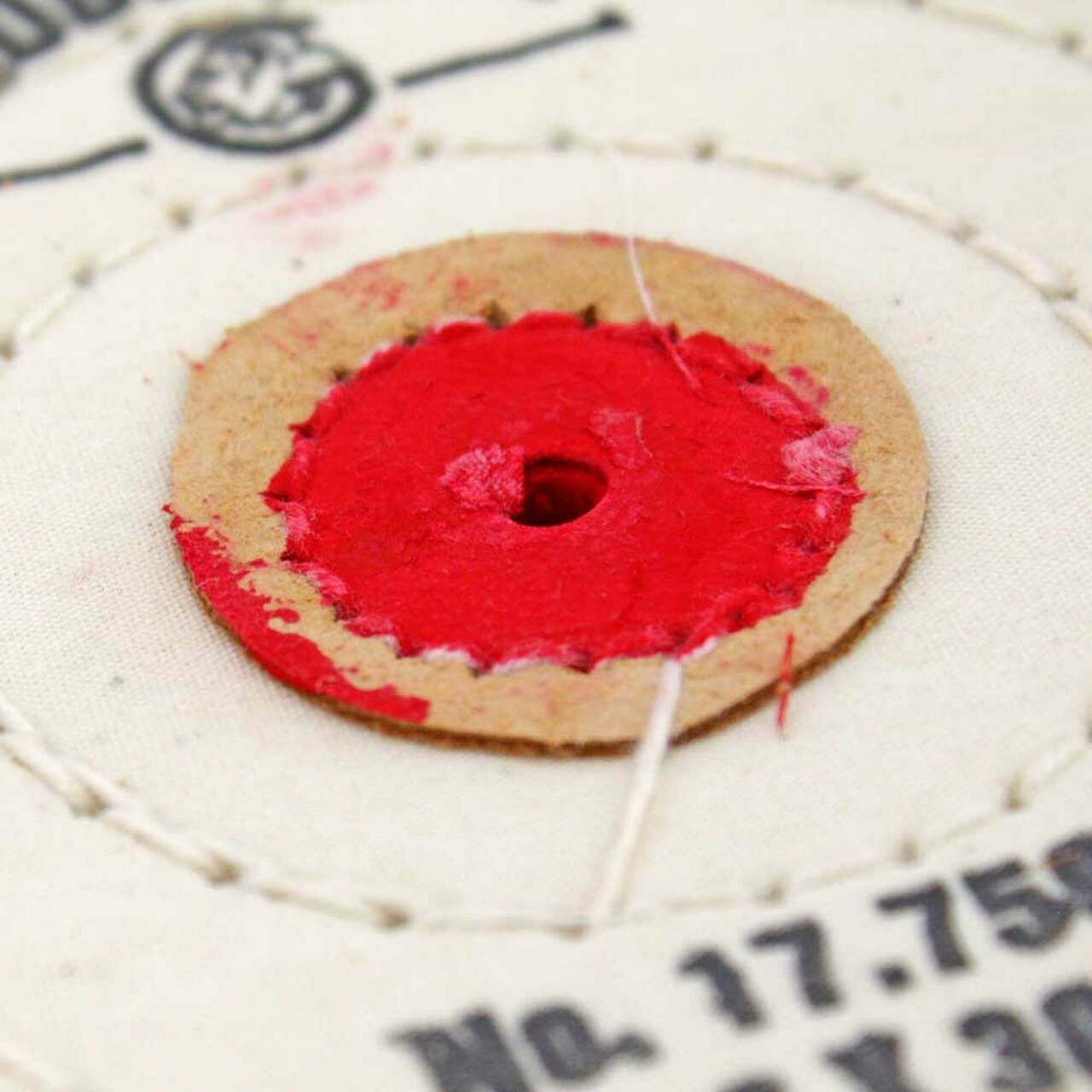 1 Source for your repair needs
Vendors in our industry focus either on watch parts, jewelry supplies, or repair services. Most jewelers buy their buffs and rouge from one supplier, their watch movements from another, and go to yet another supplier for B2B services. HPS1SOURCE helps you improve be more efficient and more profitable by providing one source for all your repair needs.
How We Got Here
Ravi and Sneh Gupta opened HPS in 2001 as a small battery distributor in Atlanta, GA with a concentration on quality & customer service. Friends, family, and loyal employees have helped HPS grow into one of the largest importers and distributors of watch parts, jewelry repair supplies, and repair equipment in the USA. The HPS family includes customers from all over North America from the smallest boutique shops to some of the worlds most recognized brands. Although we have grown substantially over 20 years, we are still a family business dedicated to knowing, helping, and serving our customers. We hope you will join our growing family.
★★★★★

Great services. Very friendly staff. Feels like family

Abdul Asani
★★★★★

I couldn't ask for a better company to deal with! They have been great! Easy and quick, we have been doing business with HPS for years and plan to for years to come!

Ashley Kilgore
★★★★★

Everyone is so friendly- always has what we need/always in and out quickly!!

Shelley Miller
★★★★★

First order with HPS, Fast delivery and Excellent customer service.
Ps.Thank you for the gift

Miguel Hernandez
★★★★★

Friendly. knowledgeable and well stocked.

The KentucKorean